Empowering Connections
API Development & Integration Solutions
Seamlessly connecting applications for enhanced functionality and efficiency.
Schedule Free Consultation
Technological Mastery
The Technology Stack that Powers Excellence
Seamless Connectivity
Crafting and Integrating APIs for Your Website
Enhanced Connectivity:

Connect your software solutions, allowing them to communicate and share data efficiently.

Automation:

Automate processes, reducing manual effort and human error.

Data Enrichment:

Enhance your data with third-party sources for better decision-making.
At Ants Creation, we specialize in custom API development and seamless third-party API integration to enhance your digital solutions. Our expertise in creating tailored APIs and optimizing connections ensures improved functionality, efficiency, and connectivity for your software applications.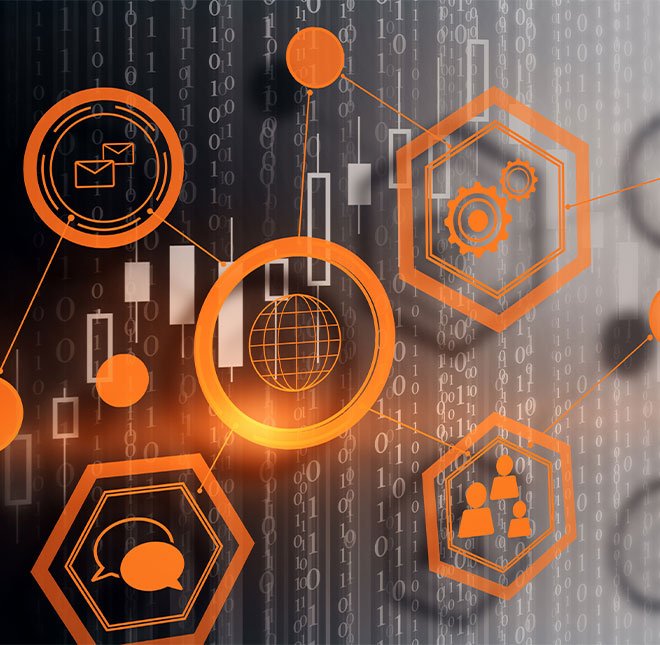 Seamless Synergy
Our Third-Party Integrations for Enhanced Functionality
Explore a world of possibilities with our numerous integration partners, empowering you to customize your website with ease.