Unleashing Innovation
SaaS Development for Modern Excellence
Delivering software as a service, providing flexible solutions for modern businesses.
Schedule Free Consultation
Technological Mastery
The Technology Stack that Powers Excellence
Code to Cloud
Unleashing Innovation with SaaS Development
Custom SaaS Solutions:

Tailored SaaS applications designed to meet your unique business needs.

Concept to Deployment:

Comprehensive services covering the entire SaaS development lifecycle.

Subscription Models:

Transition to a subscription-based model or launch a disruptive new SaaS offering.
At Ants Creation, we specialize in creating custom Software as a Service (SaaS) applications. Our end-to-end solutions cover everything from concept to deployment. Whether you're starting a new venture or looking to transition to a subscription-based model, our SaaS expertise can help you create scalable, cloud-based applications that drive innovation and global accessibility.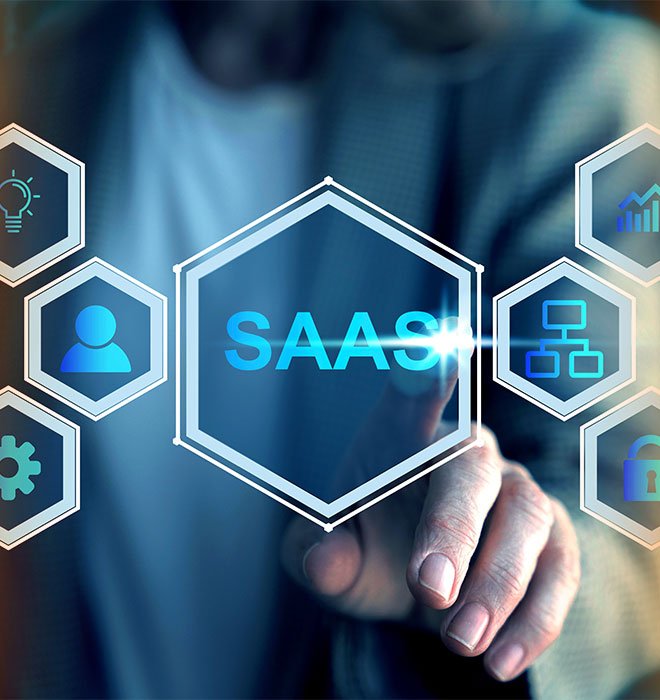 Seamless Synergy
Our Third-Party Integrations for Enhanced Functionality
Explore a world of possibilities with our numerous integration partners, empowering you to customize your website with ease.