Mobile Mastery
Mobile App Development
Creating mobile apps that bring your ideas to life and engage your audience.
Schedule Free Consultation
Technological Mastery
The Technology Stack that Powers Excellence
Concept to App
Transforming Your Concept and Website into a Mobile App
Custom Solutions:

We understand that every business is unique. Our mobile apps are customized to align perfectly with your vision, brand, and functionality requirements.

Cross-Platform Expertise:

We have the knowledge and expertise to develop apps for both iOS and Android platforms, ensuring broad accessibility for your target audience.

Affordability:

We provide cost-effective solutions that offer excellent value for your mobile app development investment.
At Ants Creation, we specialize in crafting innovative and user-friendly mobile apps that cater to a wide range of industries and use cases. Our experienced team of developers is well-versed in the latest technologies and frameworks to create mobile applications that not only meet your specific requirements but also exceed your expectations.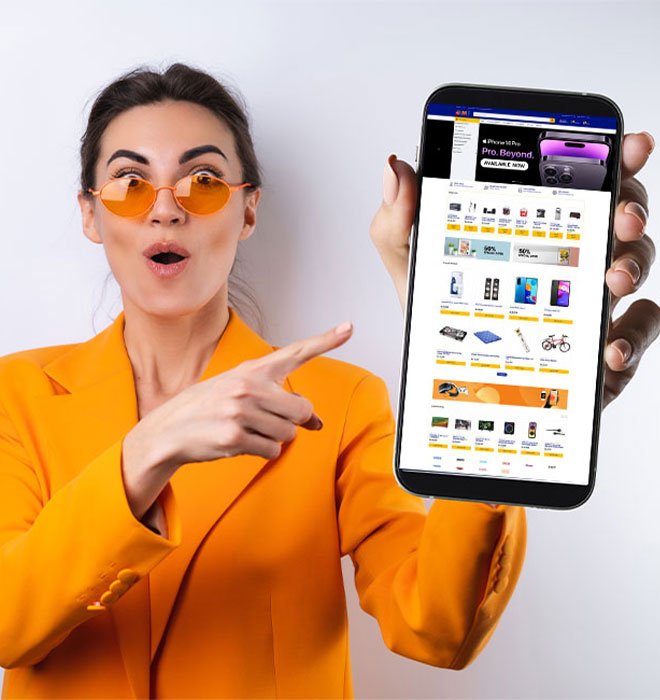 Seamless Synergy
Our Third-Party Integrations for Enhanced Functionality
Explore a world of possibilities with our numerous integration partners, empowering you to customize your website with ease.