Bespoke Brilliance
Custom Software Development
Tailoring software development to meet your unique business needs and goals.
Schedule Free Consultation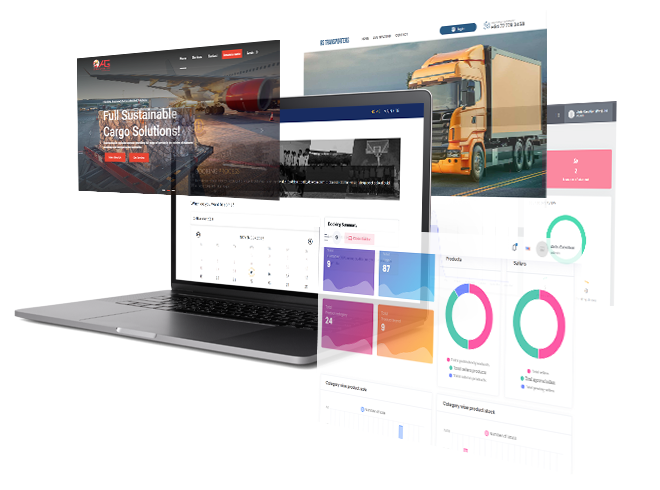 Technological Mastery
The Technology Stack that Powers Excellence
Tailored Excellence
Empowering Your Vision with Precision Solutions
Tailored Precision:

We create software solutions that are custom-fit to your business, addressing your specific needs and objectives with precision.

Optimized Efficiency:

Our software streamlines your operations, automates processes, and enhances overall efficiency, saving time and resources.

Competitive Edge:

Gain a competitive advantage with cutting-edge software that positions you at the forefront of your industry.
At Ants Creation, we specialize in crafting bespoke software solutions tailored to meet the unique requirements of your business, regardless of the industry you operate in. Our expert team takes your input and transforms it into cutting-edge software that maximizes your business potential.
Seamless Synergy
Our Third-Party Integrations for Enhanced Functionality
Explore a world of possibilities with our numerous integration partners, empowering you to customize your website with ease.