Efficiency Redefined
ERP and CRM System Development
Building powerful systems to manage resources and relationships for business growth.
Schedule Free Consultation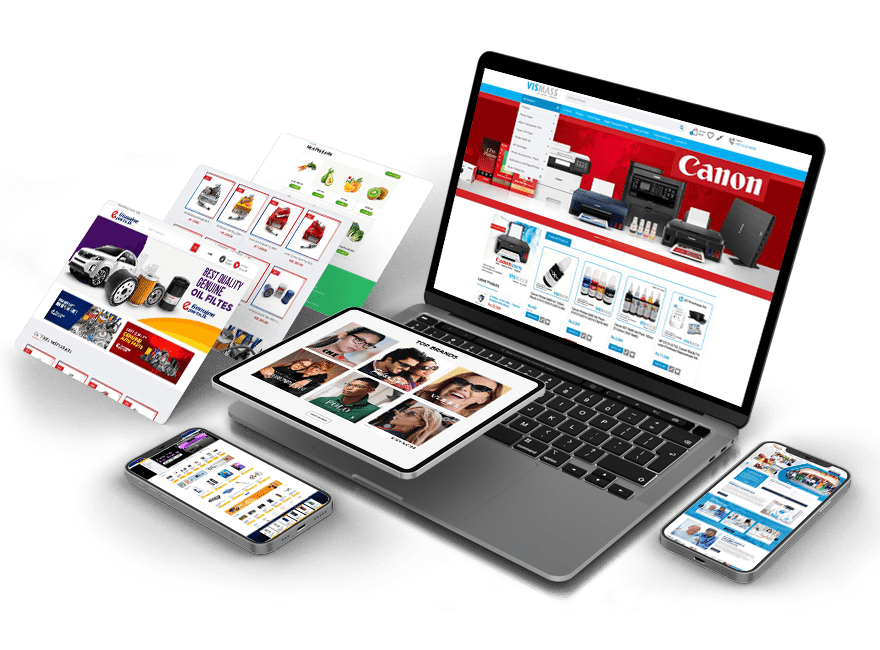 Technological Mastery
The Technology Stack that Powers Excellence
Streamline Success
Streamline Your Business with Tailored ERP
Custom Fit:

ERP tailored to your business processes and needs.

Enhanced Efficiency:

Streamline operations, automate tasks, and save costs.

Instant Insights:

Access critical business data in real-time.

Adaptive Growth:

ERP systems that scale with your evolving business.
At Ants Creation, we specialize in creating custom Enterprise Resource Planning (ERP) solutions tailored to meet the unique needs of your business. Our ERP system development services are designed to optimize your organization's internal processes, improve efficiency, and drive growth.
Seamless Synergy
Our Third-Party Integrations for Enhanced Functionality
Explore a world of possibilities with our numerous integration partners, empowering you to customize your website with ease.
Customer-Centric Power
Strengthen Customer Relationships with Custom CRM
Complete Customer View:

Comprehensive insights for improved service & sales strategies.

Data-Driven Insights:

Gain deep understanding of customer behavior through analysis & reporting.

Tailored Systems:

Match your business processes & customer engagement strategies.
Ants Creation offers top-notch Customer Relationship Management system development services to help you build & maintain strong relationships with your customers. Our systems are designed to enhance customer interactions, streamline sales & marketing efforts.