Empower Your Growth with
Website Design and Development
Crafting captivating websites with latest technology that drive results and leave lasting impressions.
Schedule Free Consultation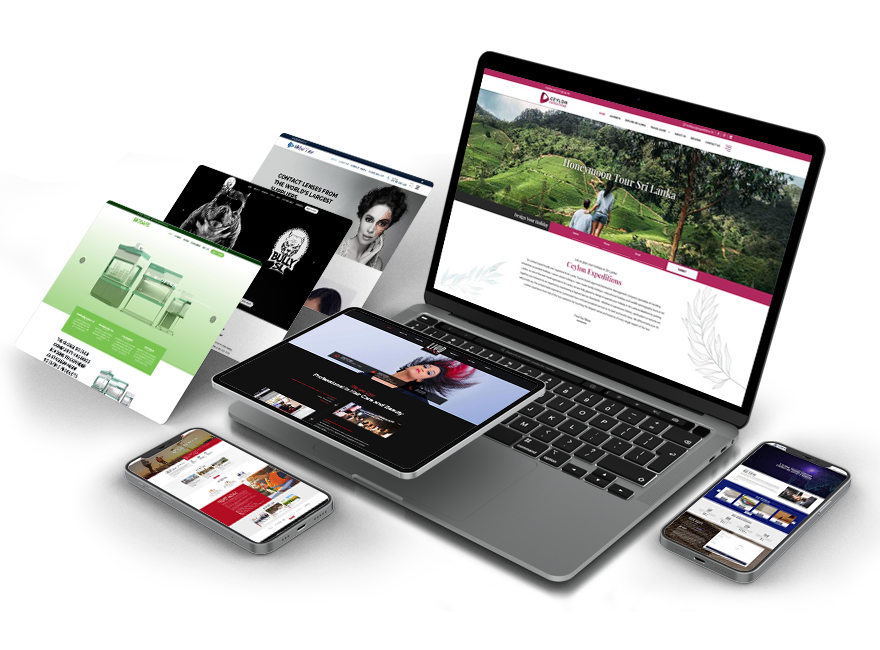 Technological Mastery
The Technology Stack that Powers Excellence
Unique Front-end
Wow Your Clients with Our Exceptional User Interface
Our designs are visually stunning, user-friendly, and built for lightning-fast loading speeds. This winning combination ensures your website impresses visitors, drives more leads, boosts search engine visibility, and enhances brand awareness.
Visually Stunning Designs:

Our websites are a work of art.

Mobile Responsive:

Ensure a seamless experience on all devices.

Easy to Navigate:

User-friendliness is our priority.

Seamless Technology:

Our websites can evolve with your needs, growing as your business does.
Seamless Synergy
Our Third-Party Integrations for Enhanced Functionality
Unlock new features and capabilities for your unique needs and preferences. Explore our numerous integrations to streamline your workflow and take your projects to the next level.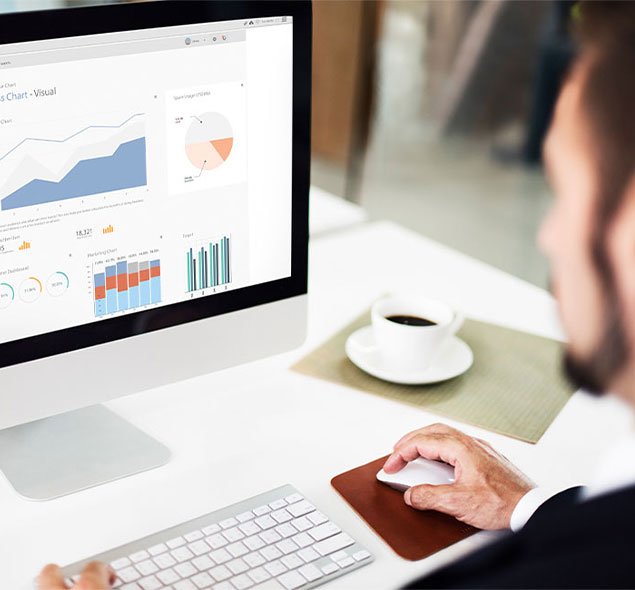 Powerfull Admin Panel
Stay Fresh, Stay Impressive: Empower Your Website
Easy to Update:

Our CMS makes content updates a breeze.

Customized for You:

We tailor the CMS to your unique requirements.

Hassle-Free CMS:

Enjoy a seamless experience with no unwanted modules.
Our user-friendly Content Management System (CMS) ensures your website stays fresh, engaging, and impressive. We provide the tools, training, and support to keep your content up to date, leaving a positive impression on visitors and driving more leads to your business.
Navigating Industries
Our Diverse Industry Experience
our expertise in web design and development spans a wide range of industries. We have had the privilege of working with clients across diverse sectors, providing tailored website solutions to address their unique needs and challenges. Our experience extends to, but is not limited to, the following industries: